View video presentation View screen saver
To support the official launch of the Central Remedial Clinic's E4 project report I created a short video for the conference opening. The video focused on the thoughts and experiences of students and tutors who had completed the initial pilot (making 3rd level education accessible for disabled students).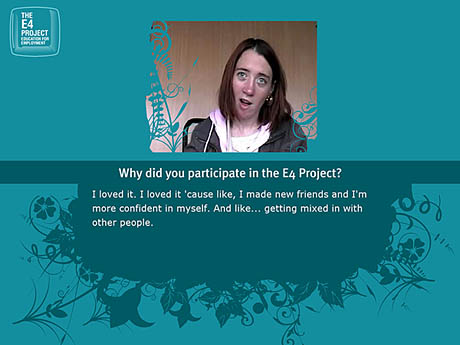 As part of a presentation pack I created a screen saver for attendees to the E4 conference.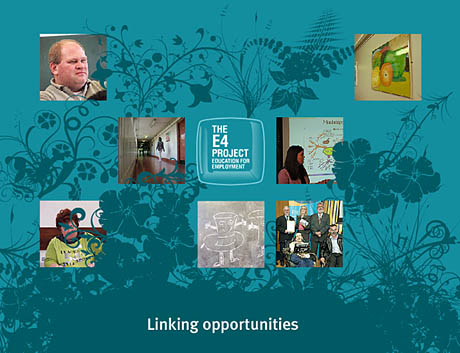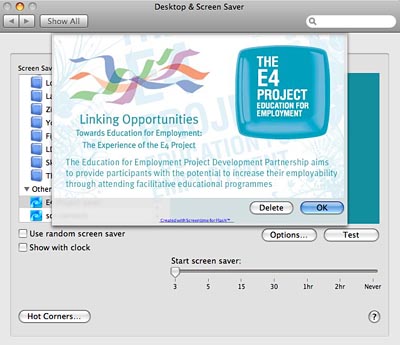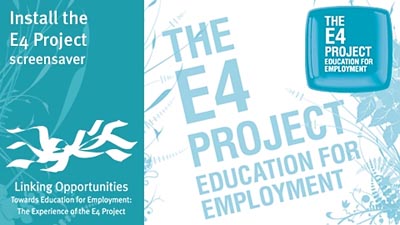 CRC screensaver

CRC E4 project seminar