This page contains a collection of older design work from both the UK and Ireland.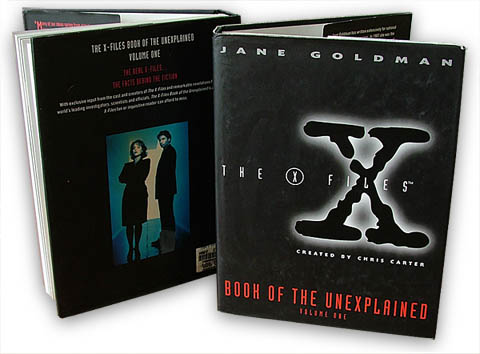 Jane Goldman's X Files: Book of the unexplained (volume 1), designed for Simon & Schuster, London - 1995.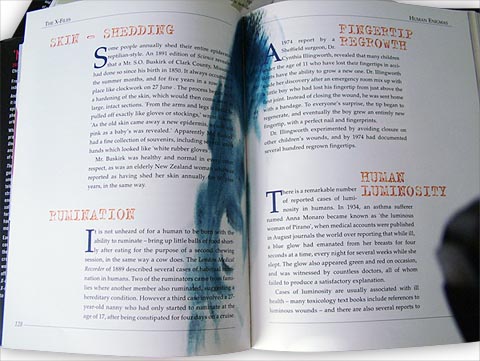 The publication sold 1 million copies in its first print edition and Simon & Schuster went on to produce multiple reprints of the book.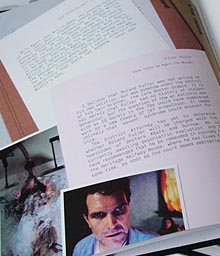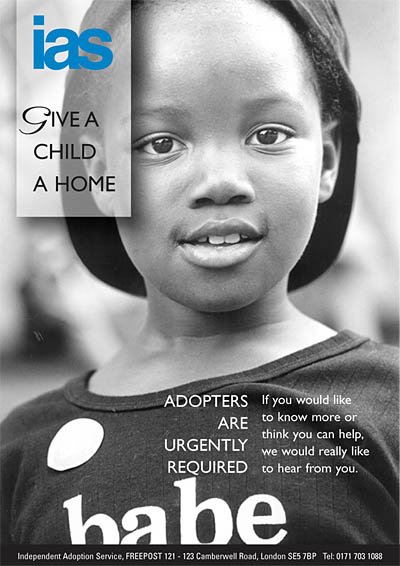 Poster for the London-based Independent Adoption Services - 1996.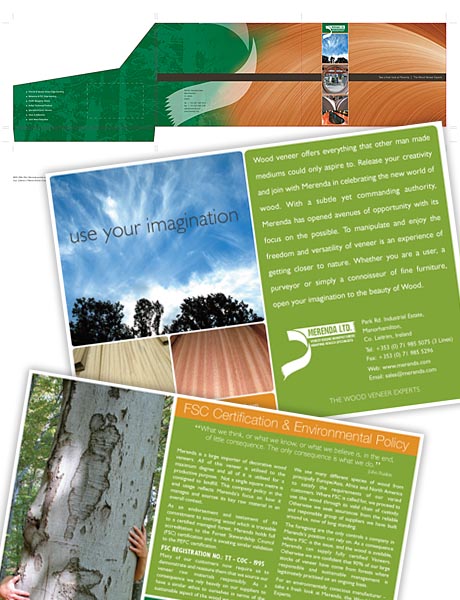 Merenda promotional material.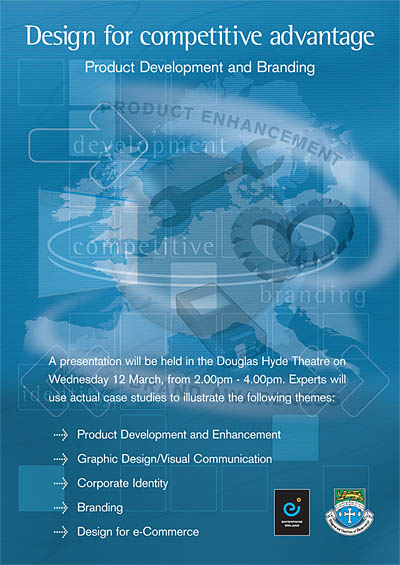 Promotional poster for Enterprise Ireland design seminar.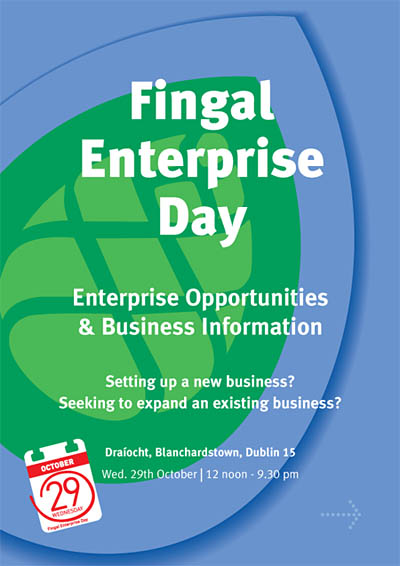 Promotional poster for the Fingal County Enterprise Board.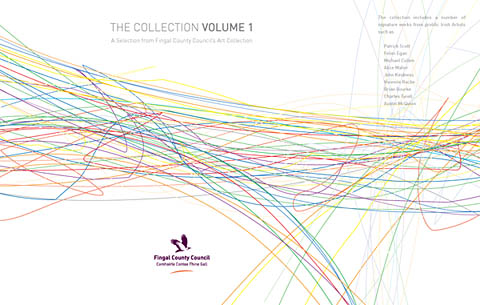 Proposal for the cover of an art catalogue for Fingal County Council. The concept was rejected.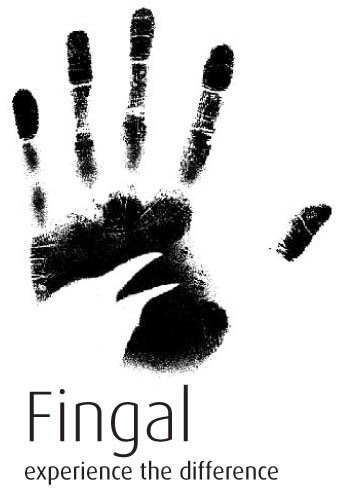 Proposed area branding programme for the Fingal area. The project was never progressed.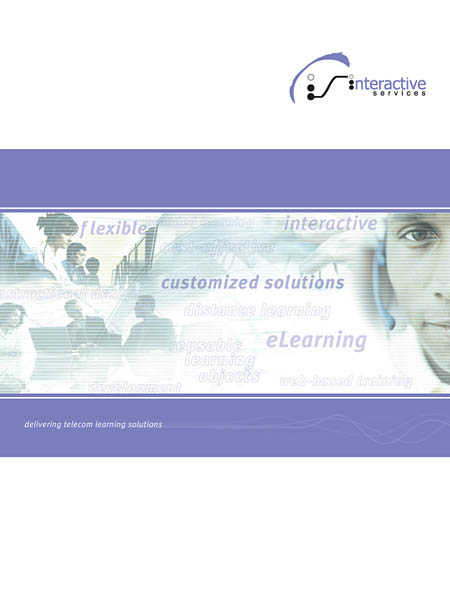 Interactive Services Limted: Promotional folder and quick reference guide (below).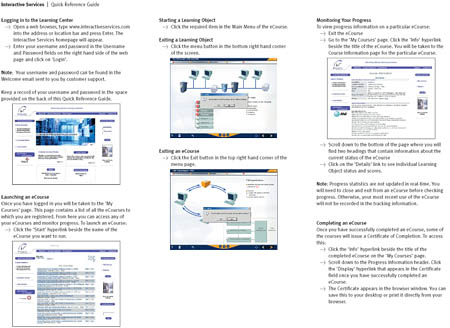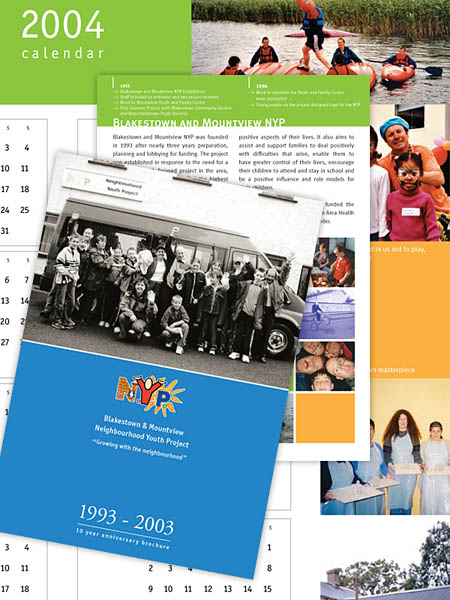 Neighbourhood Youth Project, 10-year retrospective anniversay brochure and accompanying calendar.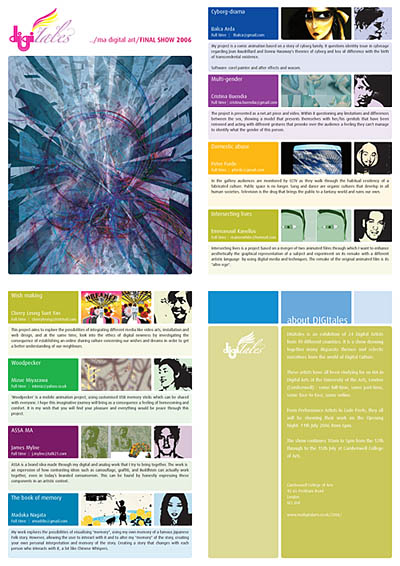 Final Digital Arts MA show flyer - 2006.


Educate Together National School, Navan - 2007 flyer.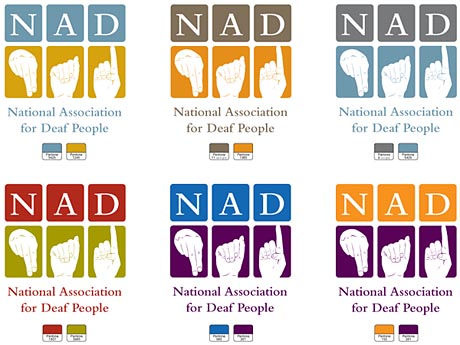 National Association for Deaf People identity.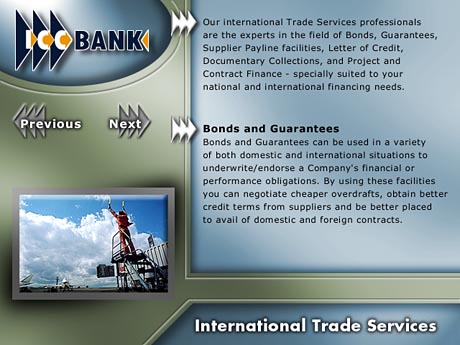 ICC Bank presentation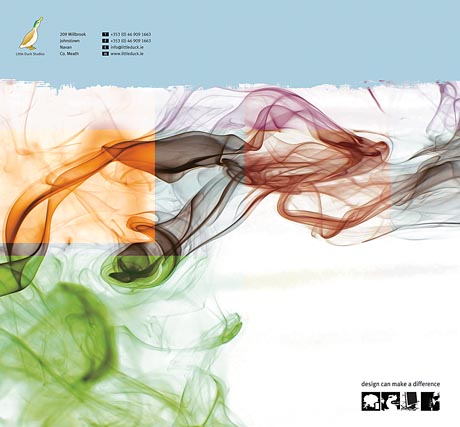 Little Duck GDBA annual listing