Originally from Ireland; now living in Brisbane, Australia. As a Customer Experience/User Experience Design (CX/UXD) practitioner I help businesses to understand the strategic value of Human Centred Design (HCD) in providing meaningful customer experiences. I use customer research, collaborative design workshops, interviews, interaction design workshops and usability test sessions (with prototypes/UI designs) to gain insights and understand opportunities for both businesses and customers.

A Human Centred Design (HCD) problem-solving approach focuses on first understanding the needs or frustrations people face, and then solving for them directly. It places people and self efficacy above technology and system optimisation.
I've also been an advocate in helping stakeholders to understand the benefits of using a design approach that places the needs of customers as a primary focus when releasing new products or services.
Are you looking to improve your customer experience?
I offer a range of consultancy services, from UX reviews of your current product or service to a full strategic redesign of your customer experience.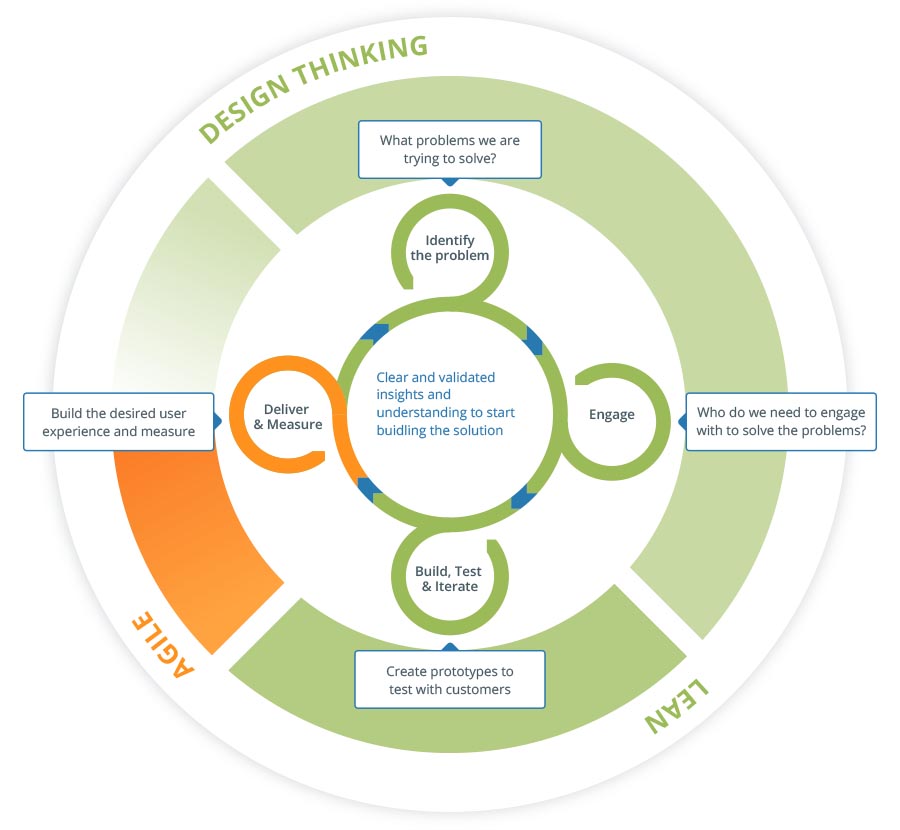 A defined design approach enables teams to articulate
what problems they are solving,
who is the audience who will benefit,
how insights will be used,
how successful outcomes will be met, and
how will the solution deliver value to the audience