What do I love doing the most? Researching complex customer problems; providing insights that move the user experience from ok to great; and supporting and leading design teams to deliver what is important to customers.

For the past 20 years I've been helping businesses and organisations deliver great customer experiences. Combining research insights, design direction, strategy and leadership through various design practices and a wealth of contextual experience.
This means balancing how to uncover and remove pain points and frustrations for customers and end-users while also understanding why and how to supporting their needs and expected outcomes.
Working in different countries and cities has exposed me to many different cultures and varied customer needs where a generic design approach can sometimes be limiting or create friction for some people. I've also designed solutions that support disabled customers and remove barriers they experience when engaging with products and services.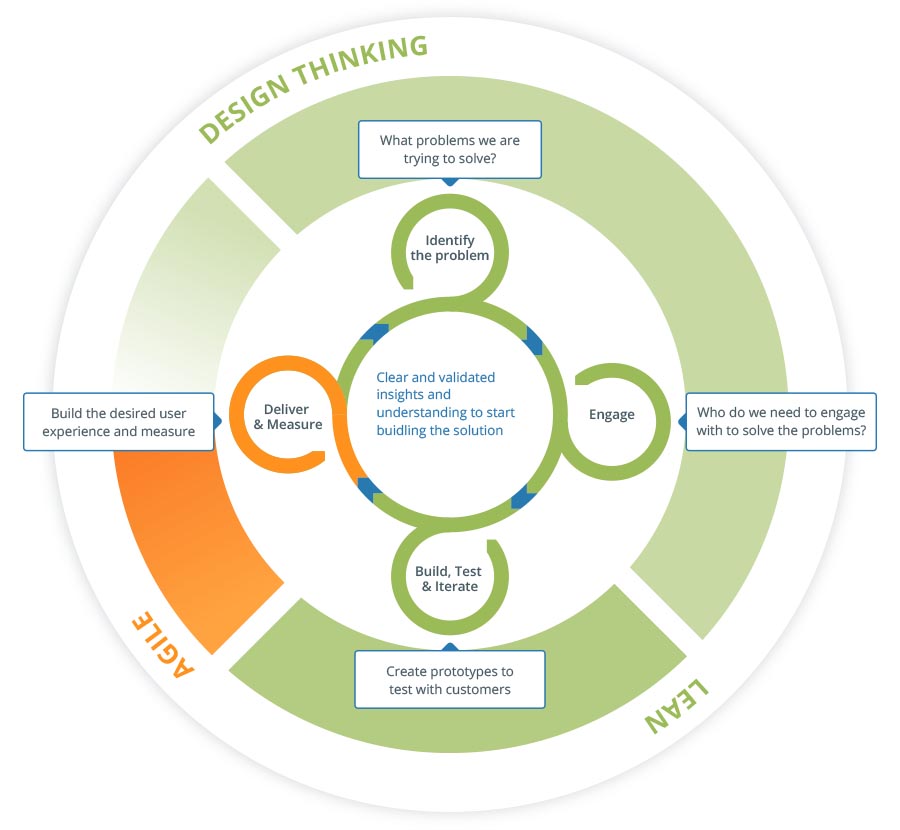 A defined design approach enables teams to articulate
what problems they are solving,
who is the audience who will benefit,
how insights will be used,
how successful outcomes will be met, and
how will the solution deliver value to the audience